Become A Member of IACLAM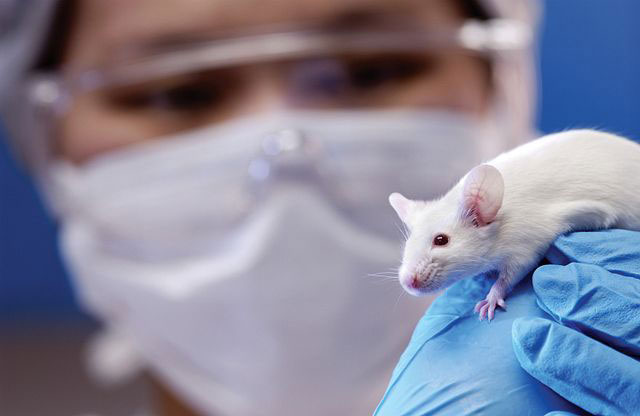 If your organization is interested in becoming an IACLAM member...
IACLAM is an association of Colleges, specifically the five existing member Colleges of Laboratory Animal Medicine (ACLAM, ECLAM, ICLAM, JCLAM and KCLAM) and one Associate Member College (PCLAM). Appointed representatives of these Colleges serve on the IACLAM Board. Other members of the Colleges may be asked to participate in specific IACLAM activities based on their area of expertise, etc.
Should other Colleges of Laboratory Animal Medicine be organized elsewhere in the world, they may be considered for membership in IACLAM.